Personal Training
Benefits of personal training: improvements in strength, endurance, agility, coordination, and overall daily function. Personalized workouts will be provided directly in relation to your goals and needs. Whether you have finished your Physical Therapy sessions and would like to continue to maintain what you have gained or further reach your goals--we can help you get there!
Our team continues to expand their education and knowledge on the latest research to decrease injury and improve results faster. This attribute sets us apart from others to provide you with the safest and most effective programming. Our trainers will help continue functionality for the long term.
Programming can be tailored specifically to each individual whether you use a gym with multitudes of equipment or if you have a few dumbells sitting in your closet at home. We can help the beginner to advanced lifters, assist with getting you from the couch to running a 5k, recover properly, or if you just need motivation and/or maintaince. Our staff has extensive backgrounds in biomechanics and physiology which will add to your success to prevent injury and keep you on track.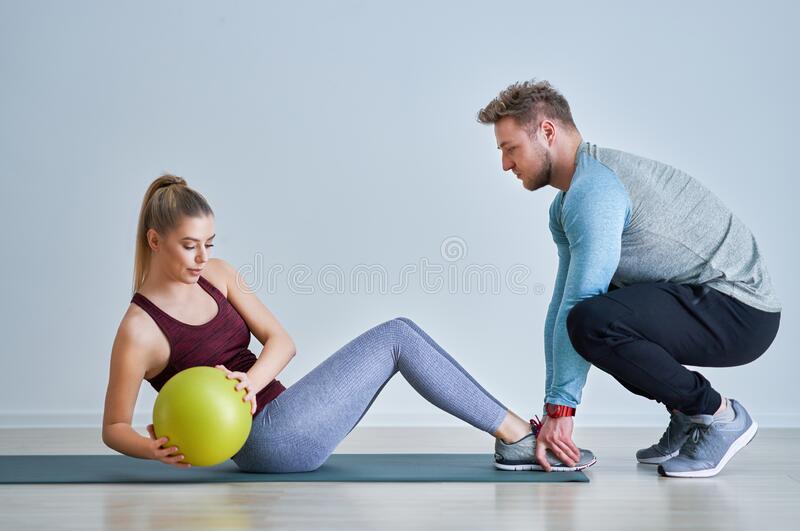 Examples of what we have to offer: Foundations to lifting mechanics, recovery programs, maintenance and strength programs as well as weight loss.
Call us today and let us know your goals! All sessions will be located at Axis Physical Therapy in Jacksonville, NC (26 Office Park Drive).