Patient Testimonials
Here's what our patients are saying about us . . .
"Thank you all so much for everything! Thank you for listening to my symptoms & tweaking my plan of care to treat each one. Everyone I worked with was amazing--you were all so nice & and made it easy to want to come & put in the necessary work. You're the best!." ~Lori Hiles 2018
"I came to Axis for help due to knee pain strong enough to completely keep me from running. The weeks of therapy have removed the pain and given me quite the education as to what was going on and how to avoid anymore issues in the future. The staff is outstanding. Every therapy session was something of a treat." ~Hannah Funni 2017
"This whole team is fantastic and I can't believe how much I've improved in the last few weeks. Will highly recommend to anyone I know needing care." ~Franklyn Parker 2017
"Thank you, thank you, thank you! In just four visits you got my back to feel better than it has in almost 15 years! True to your motto, I definitely got "the best results in the least visits". I have gone to other physical therapy clinics in the past and all they did was treat the sysptoms in what seemed like endless visits. Brad dignosed and treated the likely causes immediatley and through the process of elimination figured me out and fixed me in just two weeks.
Also, it is not just Brad that I appreciate about your clinic. The ladies at the front desk are very friendly and professional. The techs in the gym are also very good at what they do and are friendly. Even if they do take a little bit too much pleasure at running the torture chamber! ;-) Just kidding . . . .
I not only appreciate the clinic as a patient, but I am also a retired Navy healthcare administrator and admire the business from that perspective as well. You have earned a great reputation in the community (I know several people from my church that use you). Also, while in the short term you reduce the volume of business by fixing patients quickly with the least visits, I like that you have taken the long term growth approach of quality vs. quantity. Building a loyal client base will pay off more in the long run, and if shown through metrics will probably get you more referrals from insurance companies that can save money through using you. Additionally, it is just "doing the right thing" for folks that makes you successful and makes your employees obviously happy and satisfied with their workplace.
Thank you again so much, and please don't hesitate to use me as a reference if you would like!" ~ Matthew Denney 2016
"The was my second round through this clinic and both were fantastic. You all made me fee like part of your family. My care has been excellent and I will definitely be back if I ever need treatment again." ~Kathy McKellar 2016
"Therapy staff has been so good that I am like a new person free of pain after 10 years of excruciating pain. It will bring a tear to my eye missing my girls and staff. They have definitely changed my life for the good. God bless them all." ~Harlan Walters 2016
"I began treatment and was barely able to sit up. The clinic helped me get back to running pain free! Thanks!" ~Chelsea Martin 2016
"My experience here has been very rewarding. The staff is awesome and very encouraging. Having suffered with back pain for many years, I have worked with many therapists. However, none come close to the team here. Thank-you so very much for making the pain go away! God Bless!" ~Terry Robertson 2015
"What an amazing staff. This has been the absolute best physical therapy clinic I have ever been to and I have been to a lot with my knees (total of 9 surgeries). Keep up the great work. I'm going to miss everyone!" ~Tony Proctor 2015
"I had outstanding care with Leanne Burns (PT) and also with Victoria Morgan (PTA). I always felt really cared for and not rushed. My therapists took time to explain and answer questions. I am a success story from the treatment I received. I could barely walk when I started treatment. My hip hurt every time I took a step. Now I can walk a mile in 20 minutes!" ~ Sylvia Lewis, 2014
"Thank you for a great healing experience at your clinic--almost sorry I don't have a reason for coming back. Not only have I admired the professionalism and technical acumen of all of the staff . . . I have appreciated the "FUN" atmosphere. It must be a great place to work! Thanks again." ~Tom Phillips 2014
"PT here was awesome. The people working here are all nice and really care about helping patients and customer satisfaction. I would not only be happy to but would do everthing I could to come back here in the event of another injury." ~Geoff Mann, 2013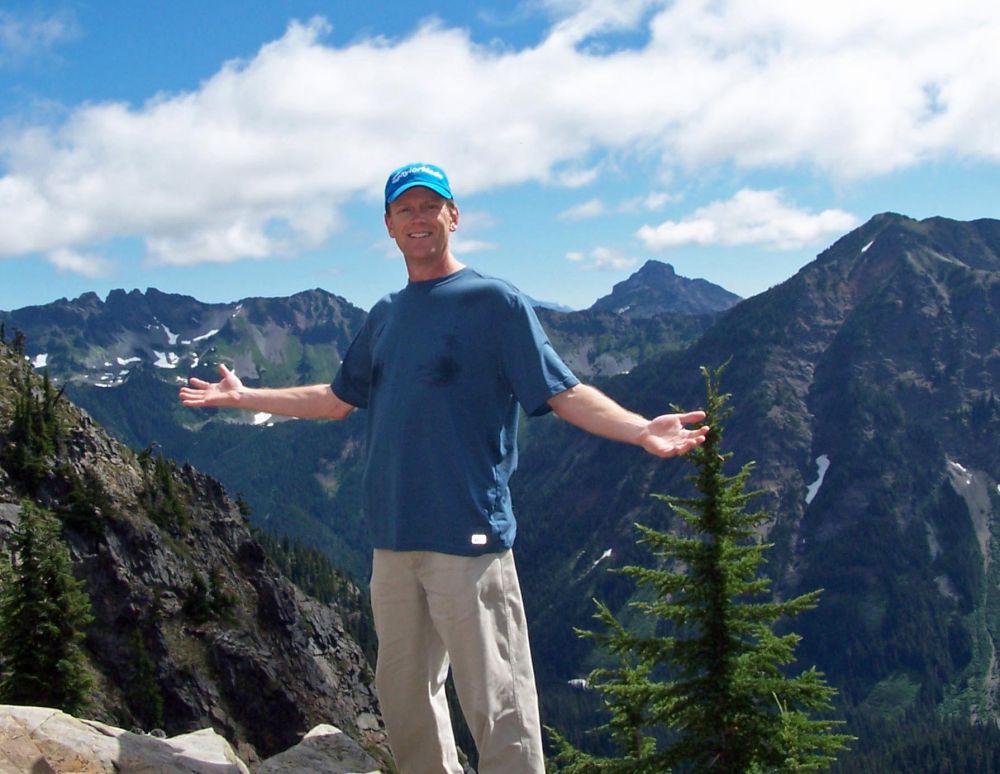 "Your therapists & facility are fantastic. Brad Nolan was a super-effective, caring therapist who never tired of explaining / answering questions. I have and will continue to enthusiastically recommend to everyone. Thanks so much!" ~Suzette Bardill, 2013
"Any day I came to this clinic I never saw a frown or unhappy face on any employee. Very friendly staff, always busy but never too busy to speak and smile. Very effective group of therapists." ~Barbara Sortino, 2012
"Thank you so much for all the support and knowledge. I have learned how to protect and improve my injury. I only wish there were more businesses here in Jacksonville that had such loving, concerned, and knowledgeable staff. This Clinic is a great example for other businesses. Thank you so much and God Bless." ~Walkiria Franco-Flores, 2012
SaveSave