Meet Our Team
Our physical therapists are experts in diagnosing and treating musculoskeletal conditions and:
Utilize a variety of advanced Manual Therapy techniques
Have advanced training in Biomechanics
Attend a minimum of two continuing education seminars each year to stay current with the latest best evidence treatment methods
Will spend a minimum of one hour with you on your first visit evaluating your condition
Will provide you with one-on-one care during the course of your treatment
Our Physical Therapists have over 60 years combined experience!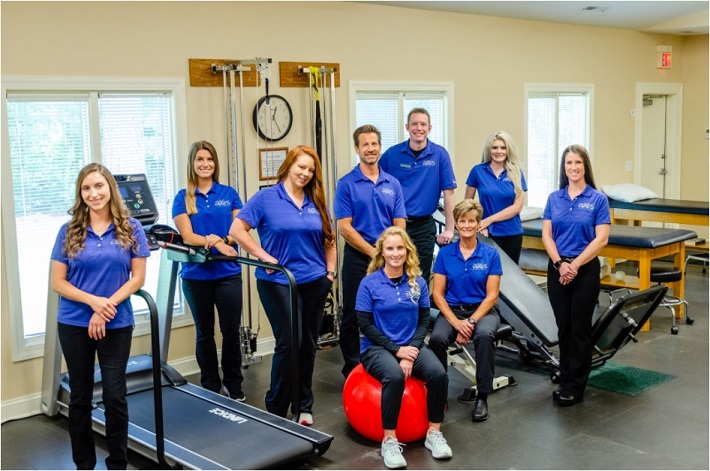 Matthew D. Whittemore, PT, DPT
(Click on PT name for a link to their Bio!)
WE PUT THE "FUN" IN FUNCTIONAL!
Patriotic Team for 4th of July!

May the 4th be with you!
Visit from Santa, Christmas Eve!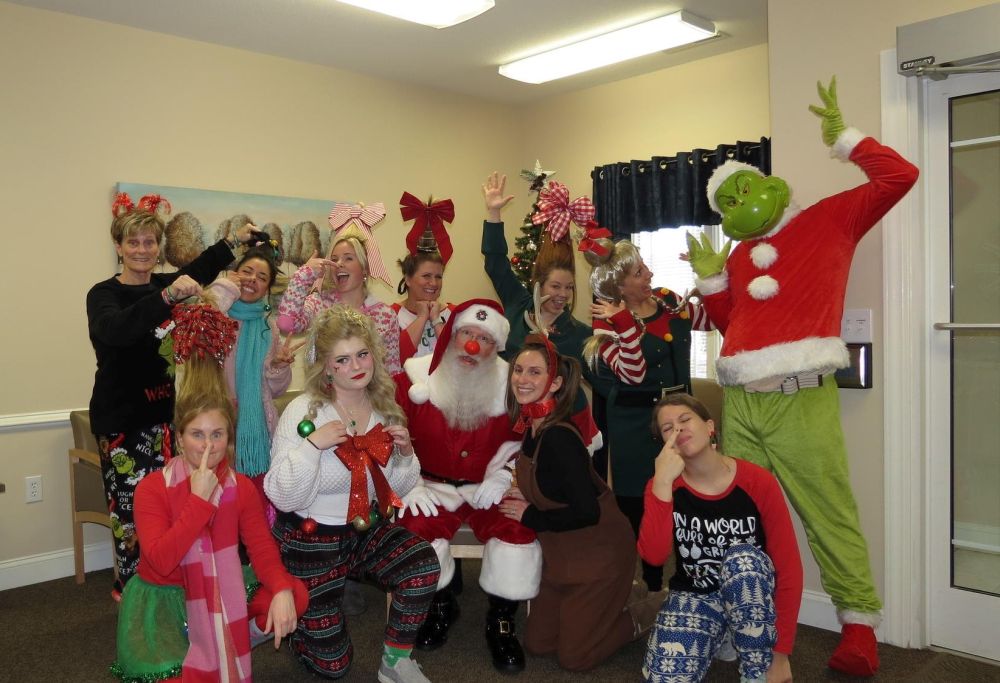 Halloween Costume Fun!

SaveSave