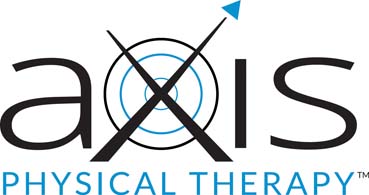 We changed our name!
We are now Axis Physical Therapy! In 2016 we re-branded our clinic and changed our name from The Physical Therapy Clinic, Inc. to Axis Physical Therapy. We are still an independent, private practice locally owned and led by Leanne L. Burns, PT, MPT. We continue to provide the same quality health care on which we have built our reputation since first starting in Jacksonville, NC back in 1988.
Best Results, Least Visits.® remains our driving force in delivery of Physical Therapy.
Our new name and logo represents our patient-centered approach as well as our dedication to restoring function around a stable core.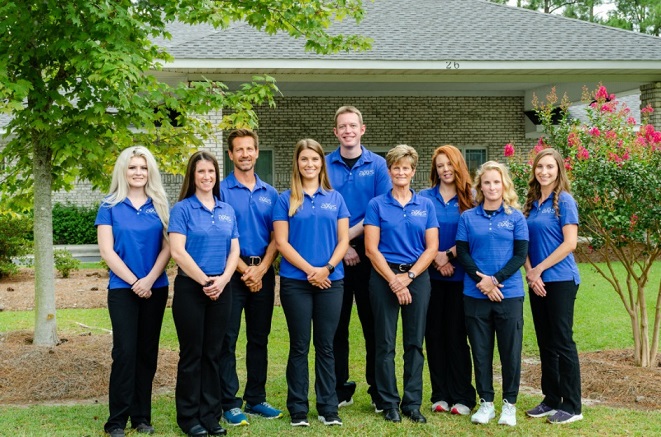 SaveSave