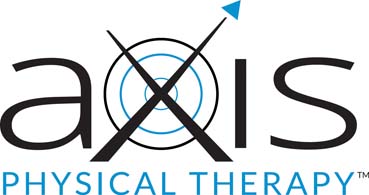 We changed our name!
We are now Axis Physical Therapy! During this transition you may still hear us being referred to as The Physical Therapy Clinic, Inc. or Axis Physical Therapy, but they are both us. There has been no change in management or ownership. We will be providing the same quality health care on which we have built our reputation in the industry.
Best Results, Least Visits.® remains our driving force in delivery of physical therapy.
Our new name and logo represents our patient-centered approach as well as our dedication to restoring function around a stable core.
SaveSave