Community Links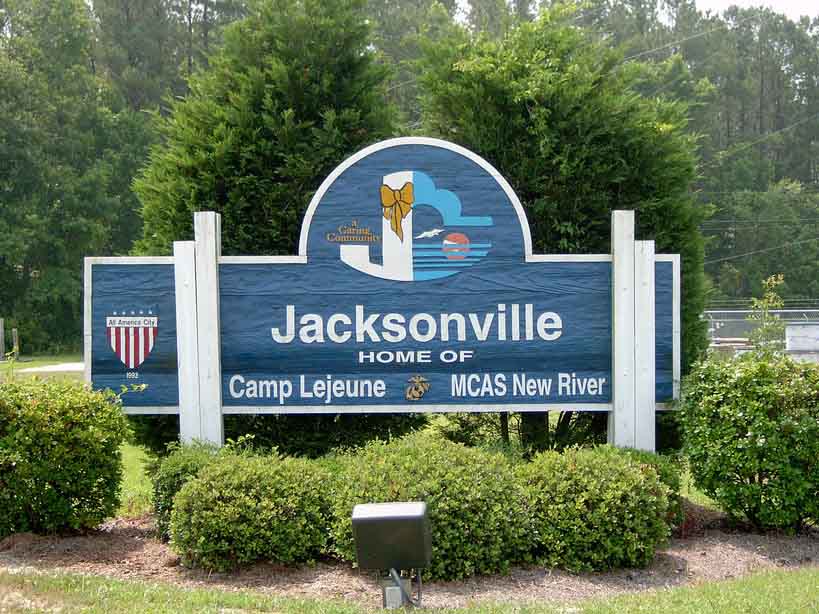 Here at Axis Physical Therapy we are invested in the local community and the people of the community. We value a strong, caring community and do our part to make the City of Jacksonville and the Onslow County area a better place to live and work. We have been active members and supporters of your local Jacksonville / Onslow Chamber of Commerce since 1988.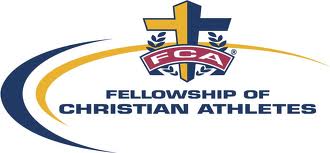 We are involved with and support our local Fellowship of Christian Athletes organization as it works with coaches and athletes from local high schools to promote the values of Integrity, Serving, Teamwork, and Excellence.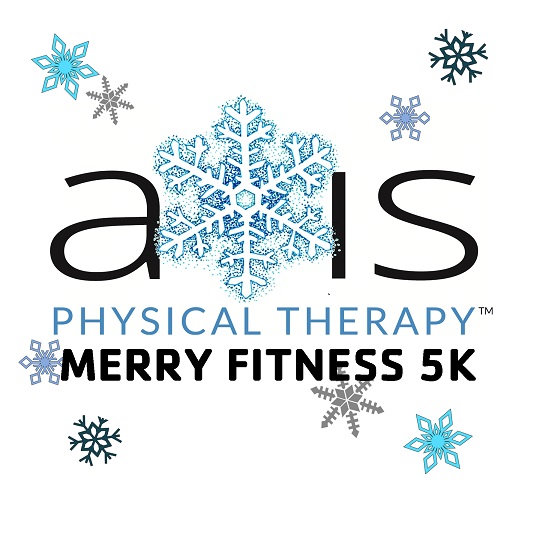 We sponsor Axis Physical Therapy Merry Fitness 5K in December each year which benefits Girls on the Run® (GOTR) and STRIDE. GOTR and STRIDE are non-profit prevention programs that encourage pre-teen girls and boys in elementary and middle-school to develop self-respect and healthy lifestyles through running. The New River / New Bern Family YMCA administers GOTR and STRIDE of Coastal Carolina in our local community.
We recently began sponsoring the annual Run for the Warriors road race every year. This race supports the Hope for the Warriors® program and is dedicated to the men and women wounded in Iraq and Afghanistan, their families, and families of the fallen. It is a celebration of their strength and resolve and a promise to continue restoring self, family, and hope.
Our vision of Best Results, Least Visitis.® is to get you back active and doing what you love! We encourage you to get outside and enjoy beautiful coastal Carolina! You can get started with a visit to local Hammocks Beach State Park located in Swasnboro, NC.
Enjoy the great outdoors that all of North Carolina has to offer -- mountains to sea and all in between! Learn more at North Carolina Visitor Site, NC Arboretum, NC Aquariums . . .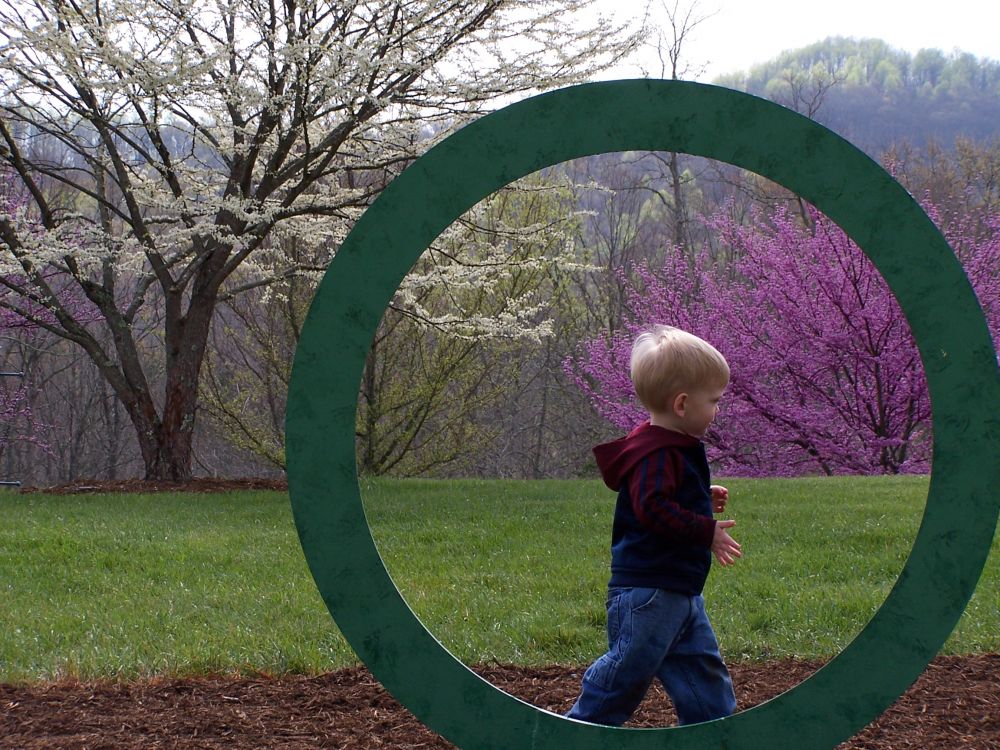 SaveSave