Best Results, Least Visits® is a Win-Win Philosophy!
Professional
We value quality, personalized care for all of our patients and provide Hands-On / One-on-One Care. Our physical therapists (PTs) take the time to understand your specific needs through a one hour initial exam. This critical first step ensures we find the source of your pain and how to best treat you.
Your PT will create a plan of care that is individualized for you using best evidence and best value principles and you will continue to receive one-on-one attention during each visit.
We are well known for our compassionate care, friendly and fun environment, and exceptional customer service. In a busy world, we slow things down – for YOU!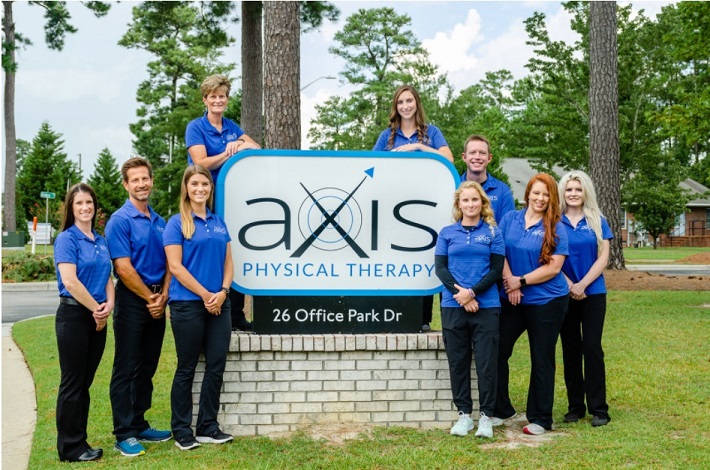 Effective
Our PTs have a combined experience of over 60 years and attend continuing education classes in order to provide you with up-to-date, professional care using the latest medical evidence. Physical Therapists are 2nd, only to Orthopedists, in diagnosing musculoskeletal problems.
We seek to find the source of your problem, correct it, and then restore neuromuscular balance. Our PTs use of a specialized form of physical therapy called Manual Therapy sets us apart from most other clinics. Our PTs use their hands to correct problems in joints, muscle tissues, or connective tissues.
Correcting mechanical problems goes to the root of most patients' pain. Studies show that the most effective physical therapy combines exercise with hands on manual techniques and the results are restoration of movement, function, and quality of life.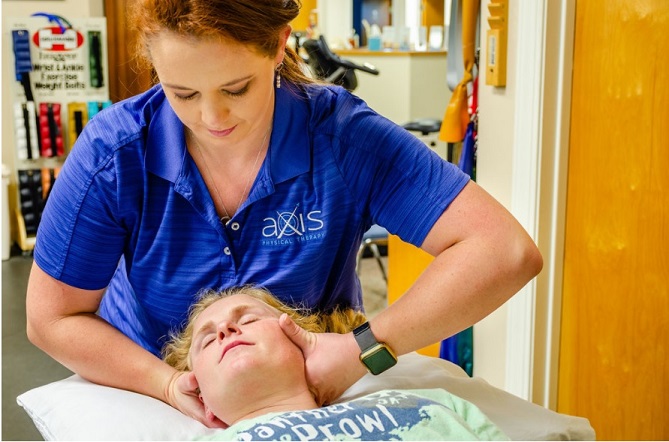 Efficient
The longer your quality of life is compromised, the more it impacts your life, your relationships, your finances, and your emotional well-being. We respect your time, your financial resources, and your physical being by restoring your quality of life as quickly as possible.
Co-pays and insurance deductibles are on the rise; achieving results in the least number of visits helps contain your expenses.
Less visits means less "hassle" for your schedule. Physical therapy takes time, but effective PT is worth it if it prevents more costly procedures (surgery) or prevents prescription costs. Efficient, effective care also means less time away from work and less time spent in a doctor's waiting room or ER!
Optimizing Outcomes Through
Patient-Centered, Results-Driven Care!
SaveSave
SaveSave